From dressings, to dips, to compound butters, there are so many ways you can easily infuse amazing flavours quickly and elevate everyday condiments and dressings. 
In this episode we are going to show you three really simple applications to help get you started.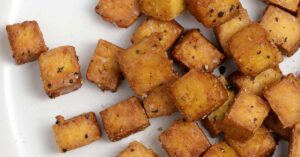 Get all the flavours you love in this Air Fryer Tofu recipe. A nutrient-rich source...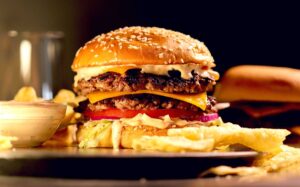 Faster than takeout and way more cost-effective, our Smash Burger will satisfy your every craving....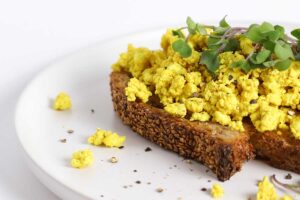 Breakfast is the most important meal of the day. But, mornings can be hectic, which...
2 Comments