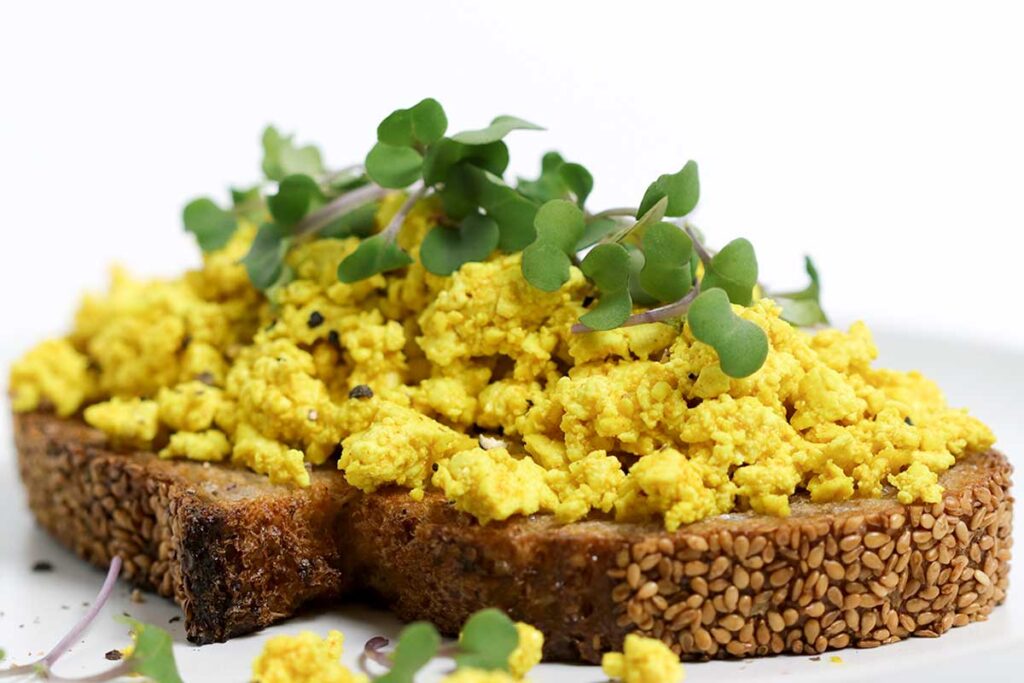 Breakfast is the most important meal of the day.
But, mornings can be hectic, which don't always allow for making a hot meal from scratch. But with our Creamy Vegan Tofu Scramble, that's no longer an issue.  
This vegan twist on a classic breakfast staple is a great make-ahead! But don't let the "vegan" part fool you. Although this it is a plant-based take on scrambled eggs, the texture and flavour is spot-on.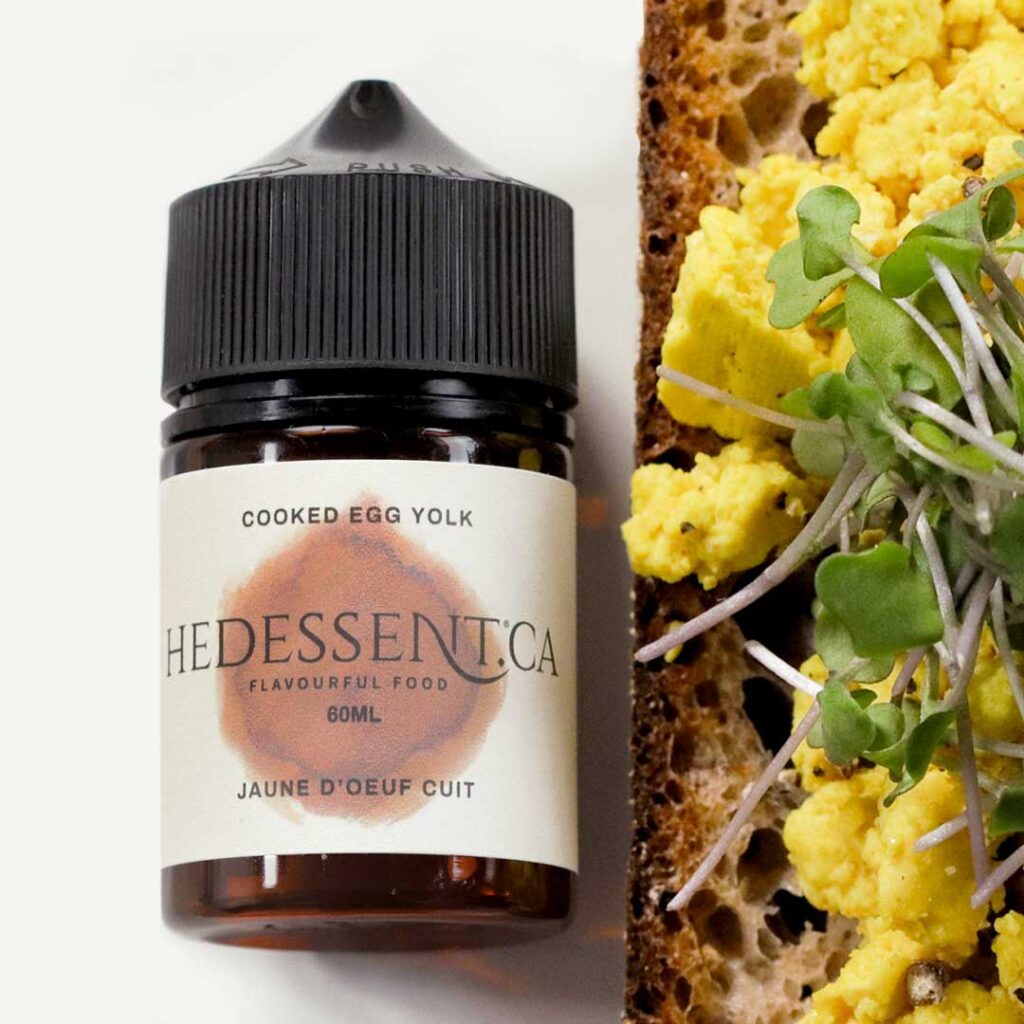 Our Butter flavour provides all the richness and depth of the real thing, but with none of the fat or calories. And, by adding it in with our Cooked Egg Yolk flavour, your tofu will be infused with all the hearty taste of traditional scrambled eggs, without ever having to crack one open. 
What's even better – unlike traditional scrambled eggs – you can refrigerate any leftovers and store for up to 3 days; reheat in the microwave or skillet and serve with toast slathered in vegan butter. Now, no matter how your morning goes, you're sure to get in a healthy, hot meal! 
Creamy Vegan Tofu Scramble
Equipment
Large Skillet

Wooden Spoon

Small mixing bowl
Ingredients
350

g

extra-firm tofu

1

tbsp

vegetable oil

1/2

tsp

salt

1/3

cup

non-dairy milk

(oat or almond)

1

tsp

nutritional flakes

1/4

tsp

turmeric

20

drops

Hedessent Cooked Egg Yolk

15

drops

Hedessent Butter Flavour

(10 drops when cooking about 5 to finish it)

Pinch

paprika
Instructions
Press tofu dry between doubled kitchen towel or paper towels.  

Heat oil in a large skillet set over medium-high heat. Using hands, crumble in tofu and salt and cook, stirring until dry, about 3 to 4 minutes.  

In a small mixing bowl, stir non-dairy milk, nutritional flakes, turmeric, paprika, 20 drops of Cooked Egg Yolk, and 10 drops of Butter flavours until combined

Pour mixture over tofu and remove from heat; stir until creamy and tofu is evenly coated. Taste and season with more salt if desired. Add 5 more drops of butter to finish recipe. Make sure tofu is cooked/dry before pouring mixture over.
Notes
Pro
Tip:
Serve with a
S
picy
K
etchup. To easily elevate this everyday ingredient all you need is 3 tbsp of
ketchup mixed with 4-5 drops of
Hedessent
Chili
Hot
F
lavour
.
Bake it merry, berry, and bright with this tasty Raspberry Pistachio Chocolate Bark!...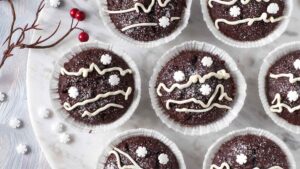 Who says you need to invest hours in the kitchen over the holiday season to...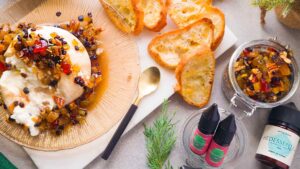 This sweet and spicy topper is a crowd-pleaser, offering versatility that knows no bounds. Pair...
SAVORY MUST HAVES
Our vegan friendly flavours make it easy to infuse succulent flavours without every ruffling a feather!
SHOP ALL FLAVOURS