Hot days call for cold drinks and big flavour!
This Whipped Limeade recipe is a delicious and refreshing summer drink perfect for hot days.
Our Caramel flavour enhances the vanilla ice cream, adding a rich depth. And the Violet paired with citrus is a match made in heaven! It's floral but not overpowering, giving a nice balance to the limes.
For a reduced-calorie option, make it with frozen yogurt instead. Or to make this drink vegan-friendly, use a vegan ice cream in place of the regular vanilla. And to get your party started, add in 1½ ounces of rum to your glass before adding the slushy mix, and enjoy it as a delicious cocktail! Whichever way you make it, it's a cool way to beat the heat!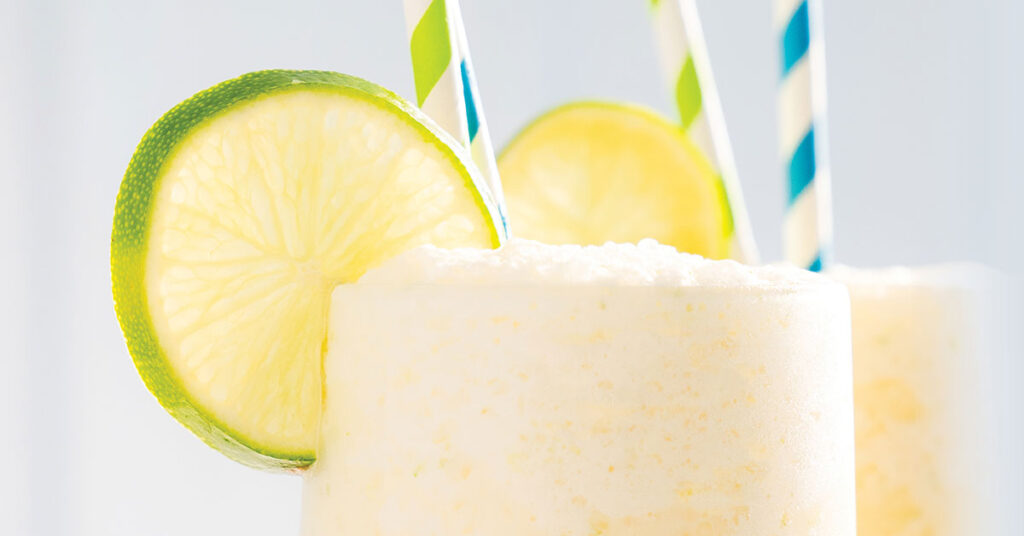 Whipped Limeade Recipe
By Jackie Troup | Blossom Bakery
Ingredients
4

cups

vanilla ice cream

2

cups

ice

1/2

cup

ice-cold water

1/2

cup

fresh lime juice

- 3-4 limes

2

tbsp

sugar

15

drops

Hedessent Caramel Flavouring

12

drops

Hedessent Violet Flavouring

- Available exclusively in the Botanical Kit

Zest from 2 limes
Instructions
Wash and then zest limes with a fine grater.

Juice limes into a blender. Add sugar and lime zest. Blend briefly to dissolve sugar.

Add the rest of the ingredients and blend until smooth. Serve immediately.
Video
Notes
Flavour Swap:
If you have the botanical kit, you could also swap out the caramel for the bergamot to really amp up the citrus notes in this drink. Remember to have fun with this and make it your own!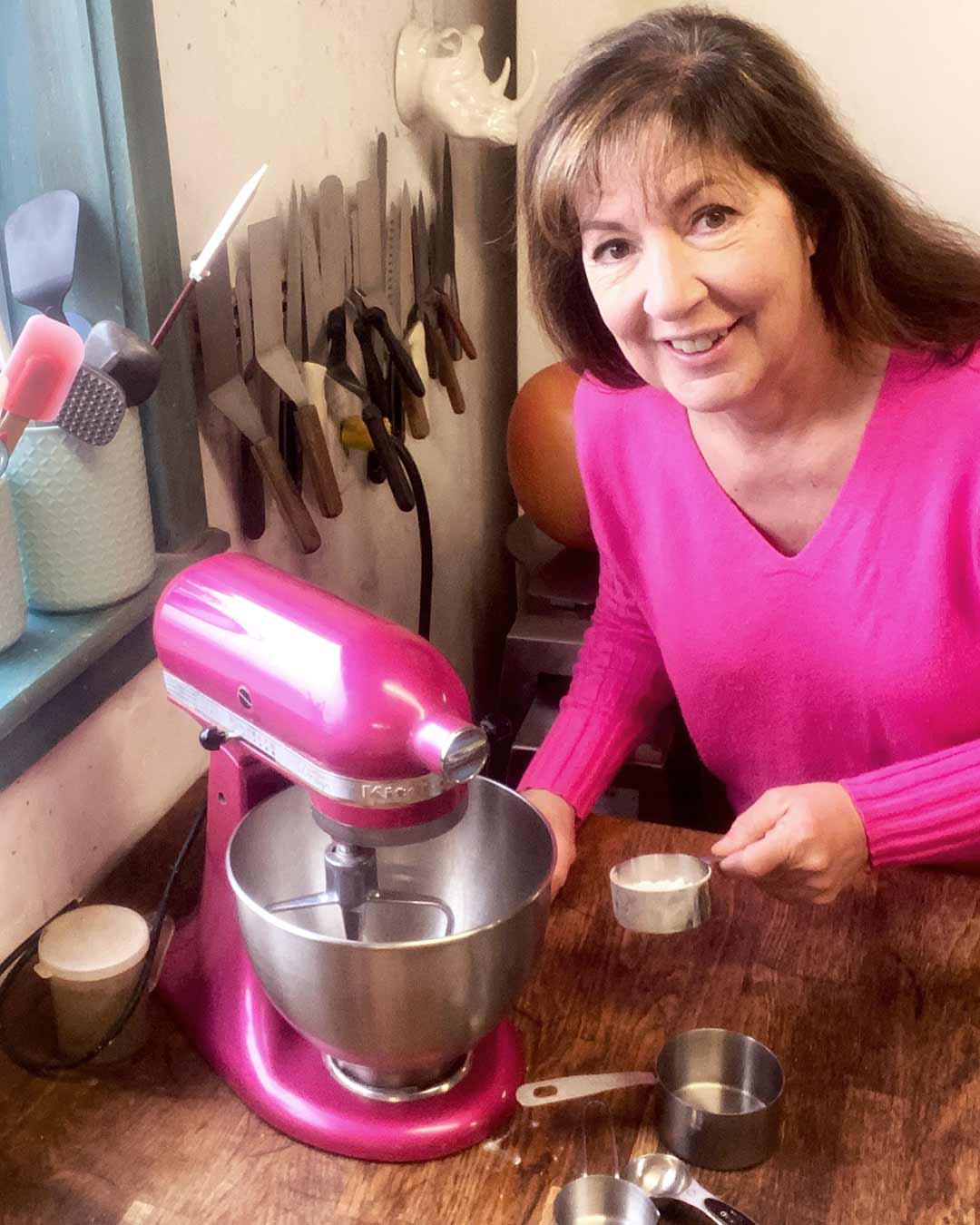 Meet Jackie
Following a career as a professional artist and interior designer, Jackie Troup and her husband moved to his family fruit farm in Jordan, Ontario. Cooking and baking had alway been a passion and hobby, and the new scenery of farm and garden was a wealth of inspiration – one that kickstarted a new path for Jackie and her love for food. Though not classically trained, she was a voracious reader of all things baking and cooking, and in 2009, Jackie started Blossom Bakery, a small wholesale company selling to local stores, farm stands, and farmers markets. The bakery went on to win the Town of Lincoln Small Business Award and Shannon Passero's Women in Business Award.
Jackie's love of developing recipes and creative flair turned to obsession while trying to meet the needs of the ever-growing vegan and gluten communities. The bakery has become a place where everyone can enjoy a tasty treat to suit any palate. Now a seasonal retail bakery on her family farm, customers can see where their food is made and what inspired their creation.
Not sure where to start?
Check out our kits, which include six flavours plus a recipe card for some added inspiration!
More Quick and Easy Recipes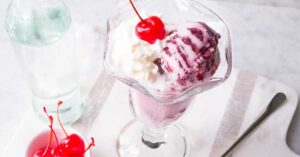 Indulge in a nostalgic blend of ice cream and soda with this Black Cherry Cola...
View More Recipes