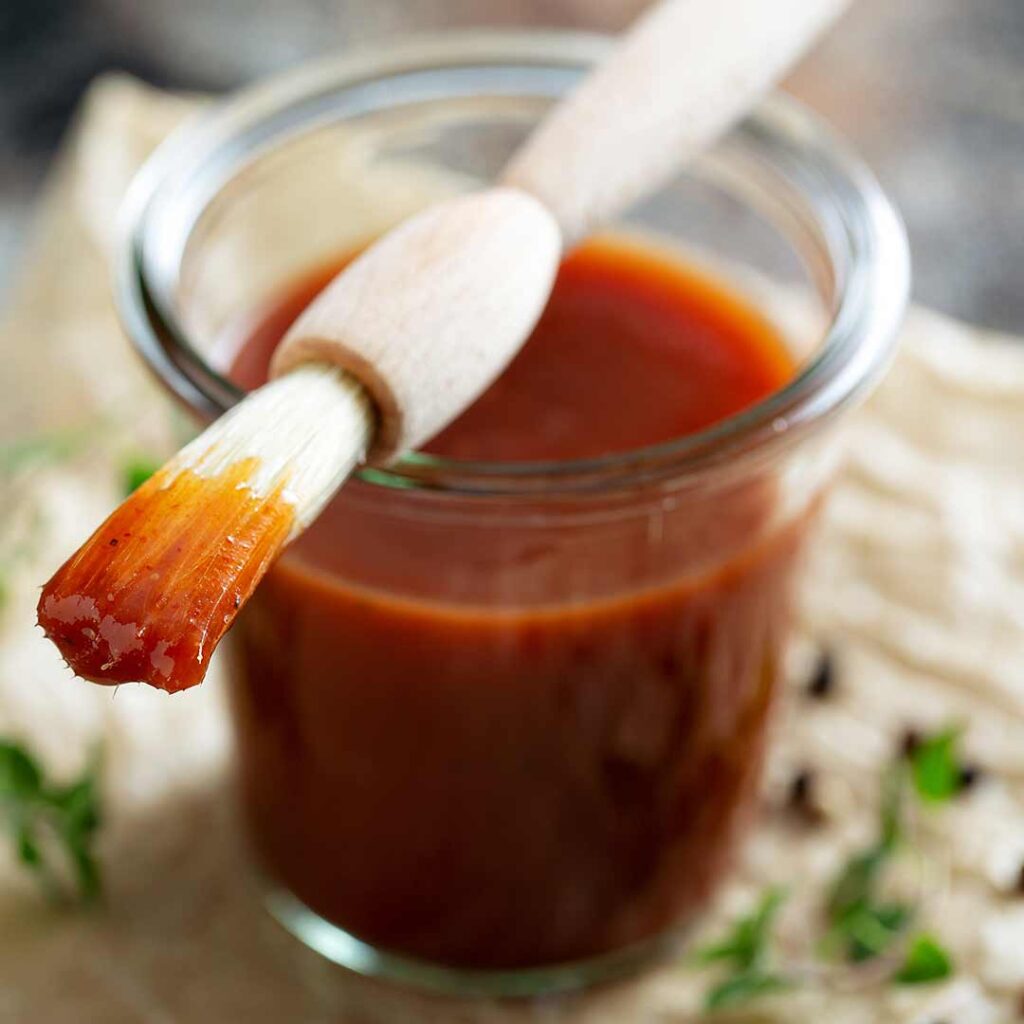 A quick and easy way to elevate Ketchup into a tasty sauce perfect for BBQ season!
This quick and delicious sauce is great on burgers, chicken and more. When adding flavours, remember a little goes a long way. Start with the recommended amounts, taste and adjust. If you're not a fan of heat, swap out the Chili Hot for our Roasted Chicken Flavouring.
Smoked and Spicy BBQ Sauce
Ingredients
3/4

cup

ketchup

1/2

tbsp

white-wine vinegar

1

tsp

paprika

25

drops

Hedessent Smoke Flavouring

10

drops

Hedessent Chili Hot Flavouring

- the more drops the hotter it will be. If you haven't tried Chili Hot yet, start with 5, taste and adjust

5

drops

Hedessent Fried Onion Flavouring

Pinch

Salt
Instructions
Add all the ingredients in a bowl and whisk together.
Not sure where to start?
Check out our kits, which include six flavours plus a recipe card for some added inspiration!
More Quick and Easy Recipes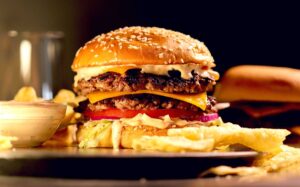 Faster than takeout and way more cost-effective, our Smash Burger will satisfy your every craving....
View More Recipes