Your favourite childhood sandwich in cookie form!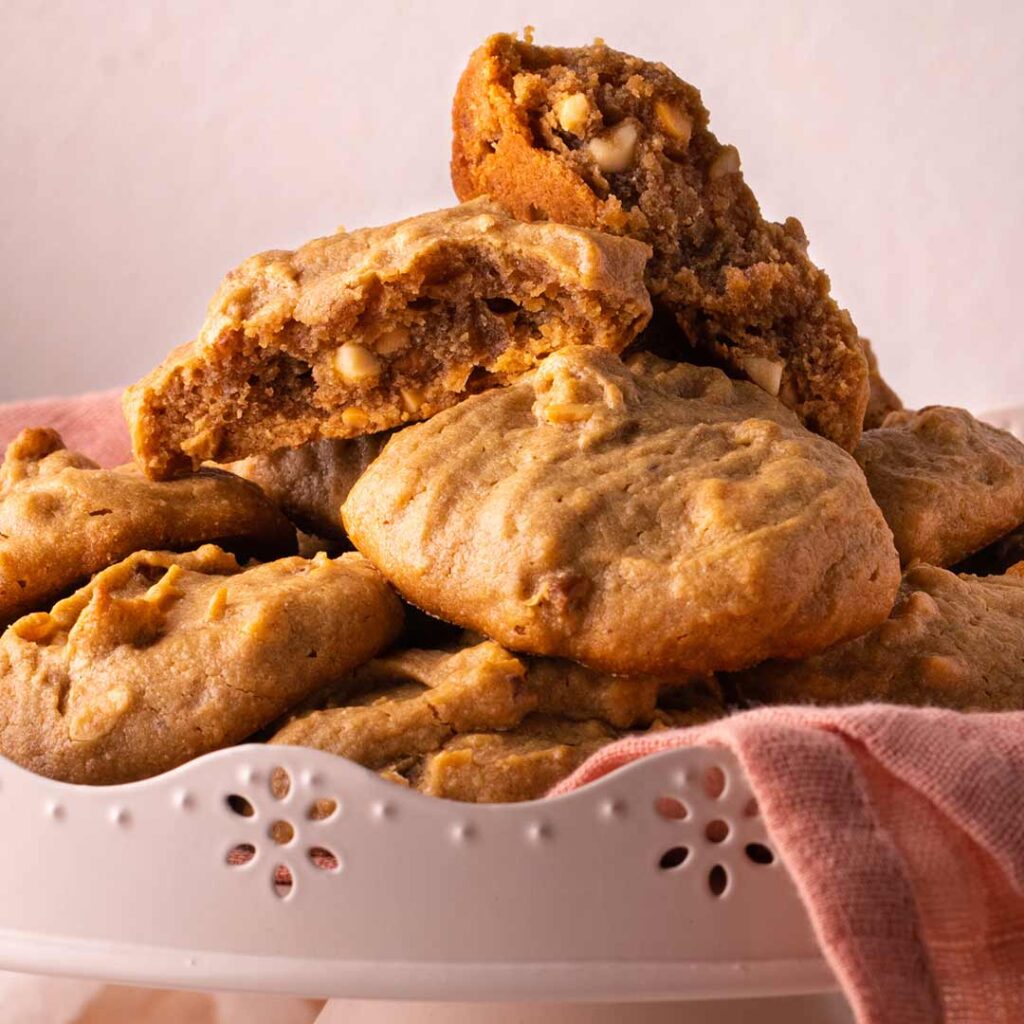 Share some love with all the satisfying comfort of PB & J, but in a fun, bite-sized cookie!  Kids and adults alike will fall head-over-heels for this nostalgic treat featuring crunchy peanut butter and the sweet taste of strawberry.
Fresh, ripe strawberries can be difficult to source out of season, but with the addition of Hedessent Strawberry flavouring you can easily enjoy that bright burst of flavour all year long, at a fraction of the cost!
Bite into the classic flavours of PB & J with this quick and delicious cookie recipe any time you want!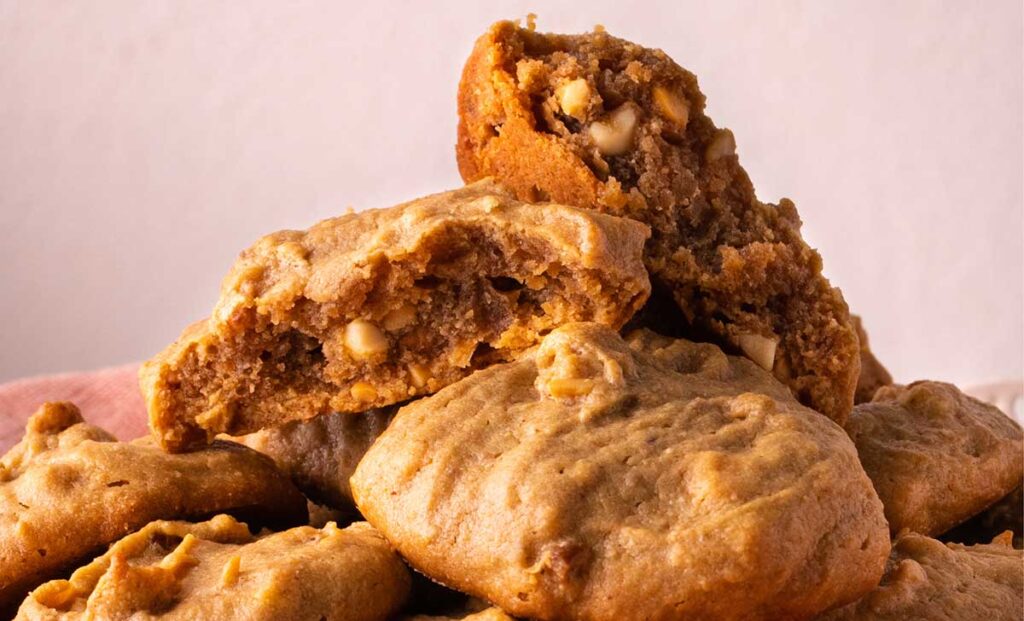 PB+J Cookie Recipe
A bit of nostalgia in every bite
Ingredients
1

cup

all natural, crunchy peanut butter

1/4

cup

brown sugar

1

egg

at room temperature

3

tbsp

maple syrup

1/4

tsp

salt

40

drops

Hedessent Strawberry Flavouring

- approximately 1/4 tsp
Instructions
Preheat oven to 325 F°. Line a cookie sheet with parchment paper.

Add peanut butter, brown sugar, egg, and maple syrup to a bowl. Whisk until smooth and combined.

Add in the salt and Hedessent Strawberry Flavouring and mix until combined.

Use a large spoon to scoop and another spoon to scrape onto prepared cookie sheet.

Bake for 15 minutes or until set and golden. Let cool on cookie sheet for at least 5 minutes. Enjoy immediately or store in an airtight container at room temperature for up to 3 days.
Video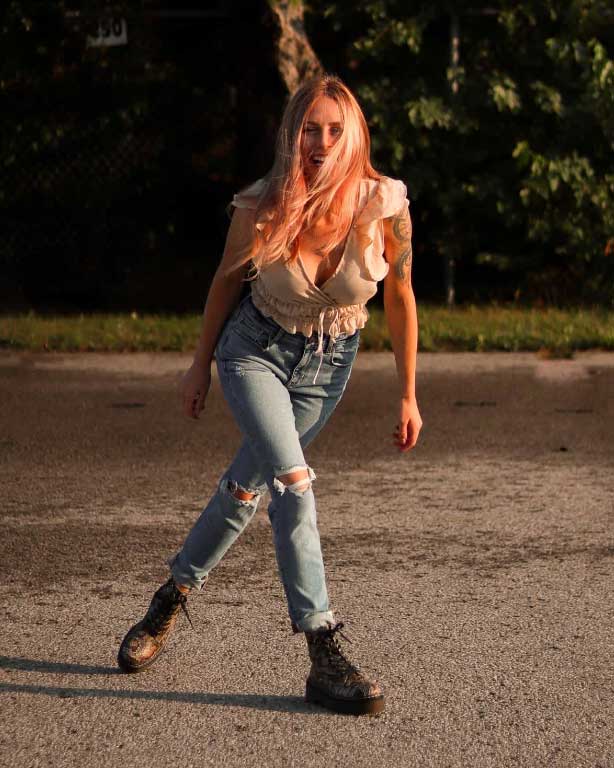 Meet Autumn Ongaro
Autumn is a food photographer, recipe developer, food educator, and gardener. She conjures divine dishes using the bounty of fresh, seasonal ingredients as her inspiration. Autumn's recipes are flavour forward, approachable and aim to inspire connection to each ingredient. Her newly published book FEAD: A Taste of Home in Norfolk County carries you through the four seasons as she shares the histories of local farms and transforms their beautiful crops into approachable dishes. You can follow along with her delicious adventures on Instagram @evolvingautumn.
More Sweet Treats for Your Sweetheart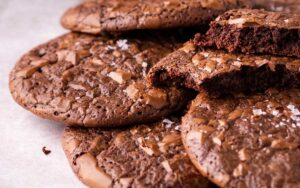 These Peppermint Mocha Cookies are the perfect addition to your holiday baked treats!...
View More Recipes