Anything is 'popsicle' when it comes to infusing great flavour in your homemade frozen treats. In this episode, Soo takes the flavours of two classic summer sips and turns them into delicious frozen treats that will help you beat the heat!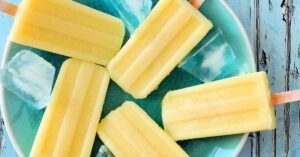 Summer is here and there is no better time to grab some flavours and bring...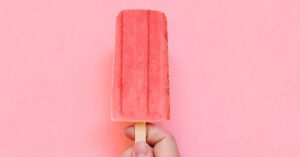 Cool off with some quick and easy Strawberries and Cream Daiquiri Popsicles, which can be...