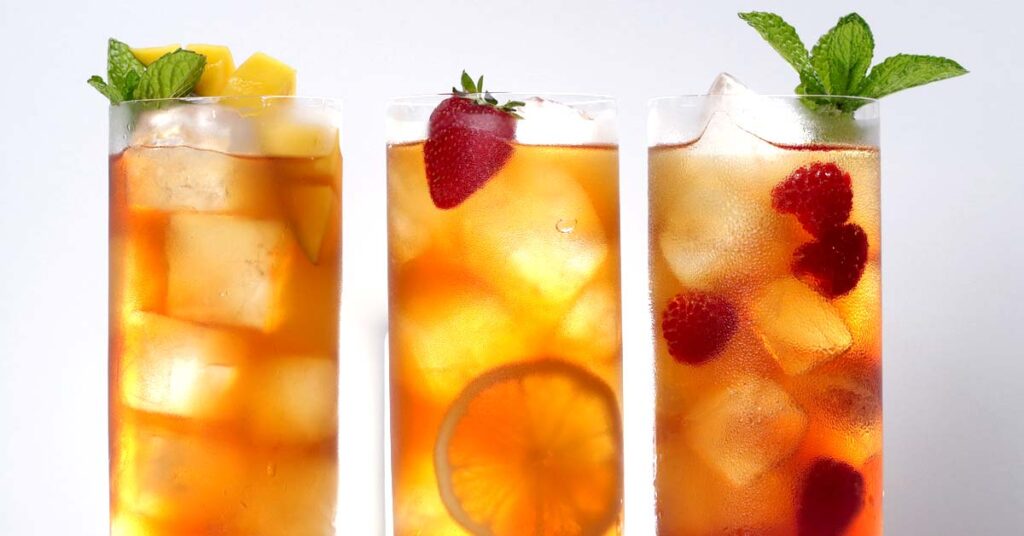 There are few drinks out there as quick, easy, and refreshing as a good glass of cold iced tea.
Some make it traditionally, starting with the actual leaves, while some use premade tea bags and steep it themselves. Still others buy store-bought, ready-to-drink bottled teas or gallon jugs. Regardless of your preference, we've put together a quick way to elevate your tea  – ANY tea – to the next level with a delicious flavour fix!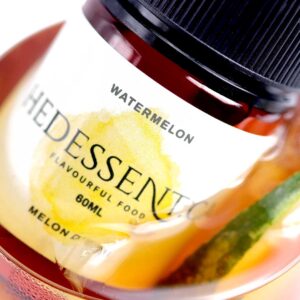 Check the recipe below for our MUST HAVE flavour recommendations for your teas. The recommended drops will work in both a homemade iced tea, as well as a flavour fix for your store-bought teas!
Flavoured Homemade Iced Tea
Ingredients
4

cups

water

7

black tea bags

3/4

cup

granulated sugar

4

cups

ice
Flavoured Iced Tea
Ice

1-2

lemon wedges

9-10

drops

Hedessent flavour of choice

Recommended Flavours: Strawberry, Raspberry, Peach, Green Mango, Mango, Passionfruit, Candied Peach, Watermelon
Instructions
In a pot, bring 4 cups of water to a boil over high heat. Add tea bags; reduce heat and barely simmer on low for 10 minutes. Remove from heat; discard tea bags without squeezing (that will release bitterness). Stir in sugar until dissolved. Let cool slightly.

Pour into pitcher. Stir in ice; serve immediately or refrigerate for up to 1 week.

To make flavoured iced tea: Fill a glass with ice, top with iced tea, squeeze of lemon, and 9 to 10 drops of Hedessent flavour of choice. Garnish with mint, lemon, or other fruit if desired.
Notes
Pro Tip #1:
Refrigerating hot or warm iced tea makes for a cloudy beverage. Cool completely before refrigerating for a beautifully clear tea.
Pro Tip #2:
If you prefer unsweetened or less-sweetened tea, make a simple syrup and add as much as you like.
Simple Syrup is just an equal ratio of sugar and water. The amount you use of one is the same amount you use of the other, so it's entirely up to you how much you want to make.
In a saucepan, combine water and sugar over medium-high heat. Stir until sugar dissolves and bring to a boil. Reduce heat to medium and continue boiling for 2 minutes. Let cool for 30 minutes. Place mixture into a container and refrigerate until needed.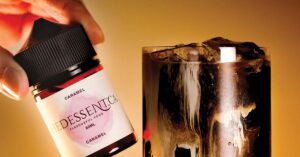 Swap out your usually hot, steaming cup of joe for a refreshing colder version with...
VIEW MORE RECIPES