Thanks for Voting!
Our new signature recipe for our Botanical Kit is the Lavender Glaze Brownie by Heather! Prize winners will be announced May 6th. So keep an eye on your inbox!
Which baked treat will become our signature recipe for our NEW Botanical Kit?
Total Votes: 225
Sweepstakes Official Rules | Privacy Policy | Terms and Conditions
Meet The Chefs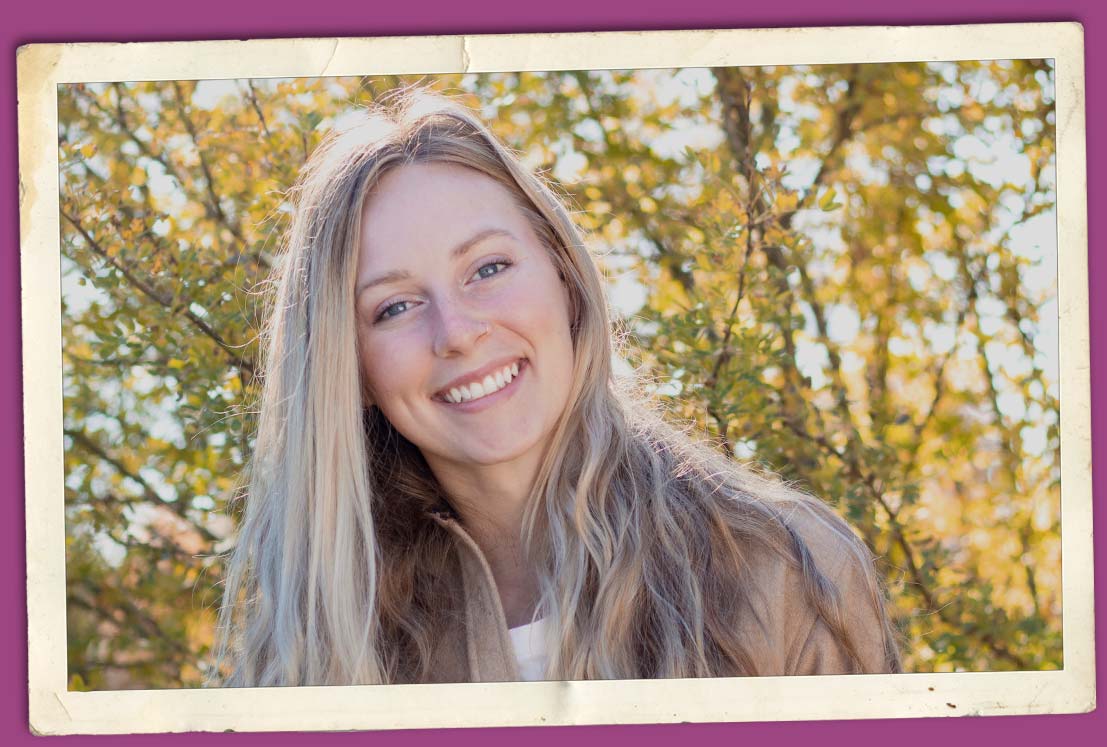 Autumn Ongaro
Autumn is a food photographer, recipe developer, food educator, and gardener. She conjures divine dishes using seasonal ingredients as her inspiration. Autumn's recipes are flavour-forward, approachable, and aim to inspire connection to each ingredient. Her love for food and creating comes through in all she does, and her approach to recipe creation has played an integral role in helping our customers better understand all they can create with our line of gourmet food flavours. Her Rose Brûlée recipe is the perfect balance of bold and mellow. The sweetness of Tahitian Bean complements and balances bright, fresh floral flavour of the Rose.  
The Tahitian Bean grounds the dish while elevating the flavour profiles of the Rose. There are truly so many great combinations in this Botanical Kit, and with the Tahitian Bean as the base, you can really experiment with these luxury flavours that are oftentimes difficult to source. – Autumn Ongaro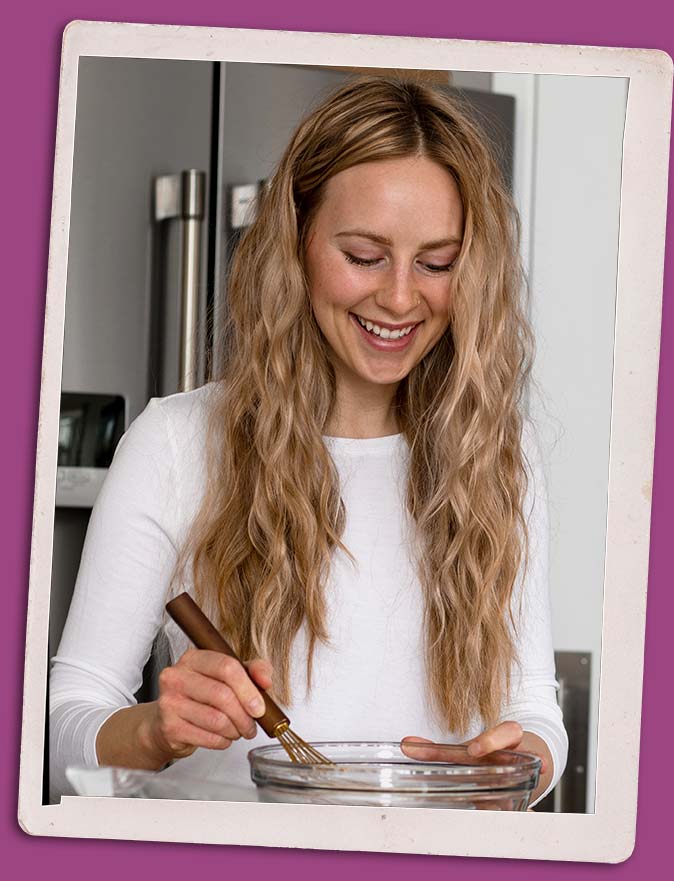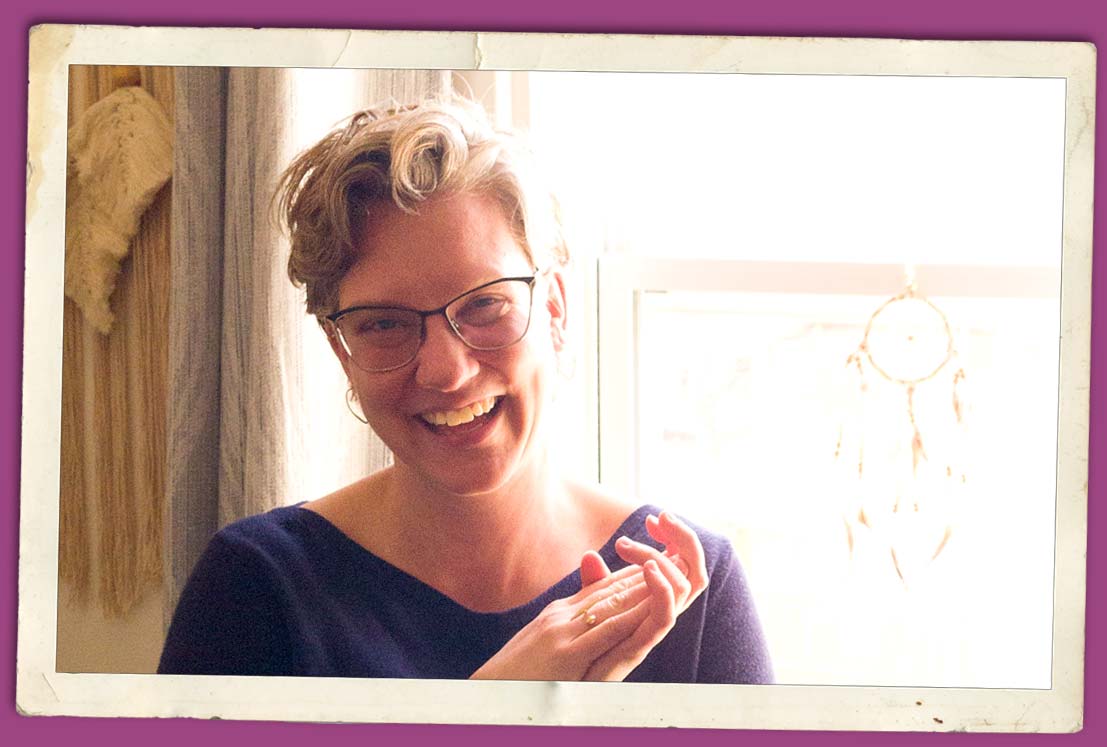 Heather Shaw
With a career bridging two decades as a food stylist and recipe developer, Heather Shaw combines her passion for cooking, baking, aesthetics, and media arts in everything she does.  Her adaptability and food knowledge comes through in all she creates. Her ability to come up with fun, versatile recipes is key to helping our customers understand how they can easily elevate their everyday dishes with our line of food flavours. Heather's Lavender Glaze Brownie is as decadent as it is flavourful. The Tahitian Bean brings in a floral sweetness that compliments the lavender perfectly.
The Lavender and Tahitian Bean flavours naturally call to each other. I find both flavours to be calming and cozy. The Tahitian Bean leaves a sweetness in the mouth, which complements the floral characteristic of the Lavender.  The Botanical kit is one of the more versatile kits. I am very drawn to and inspired by the flavours included. They can easily become a savory or a sweet addition to any recipe.  – Heather Shaw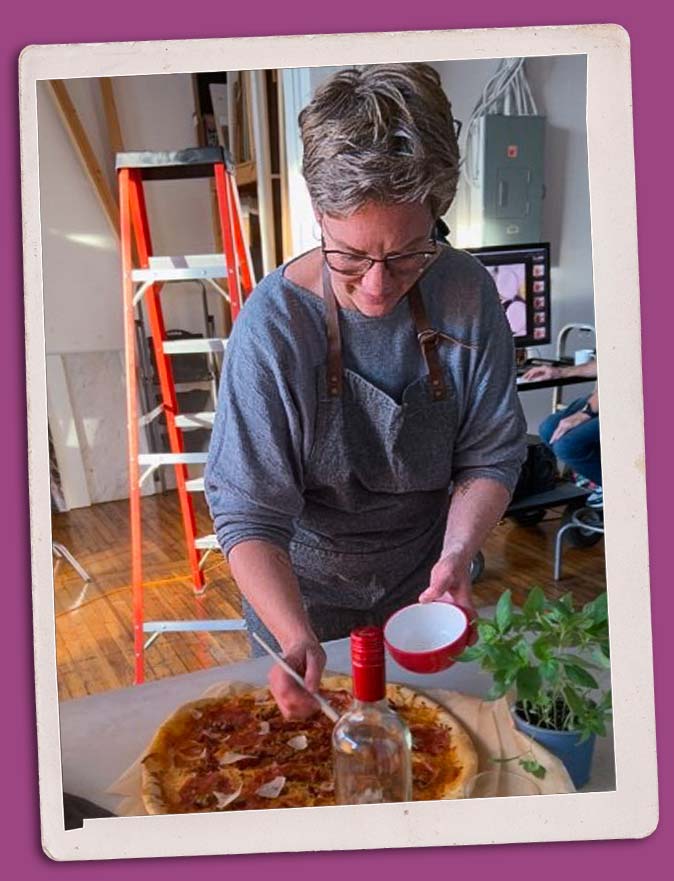 The Prizes
We have some amazing prizes lined up for our winners, thanks to our partnership with Tiffany Sacco – Pampered Chef Consultant. Tiffany loves being in the kitchen and sharing that joy with others. Whether it's a dinner for 2 or a party for 50, she knows how to make baking and cooking easy. Her mission is to help everyone enjoy their time in the kitchen, which is why she hand-selected these prizes. Each of our winners will receive some helpful tools to get baking with botanicals and more!
Vote for your favourite recipe and be entered for the chance to win our NEW Botanical Kit and one of three amazing prizes: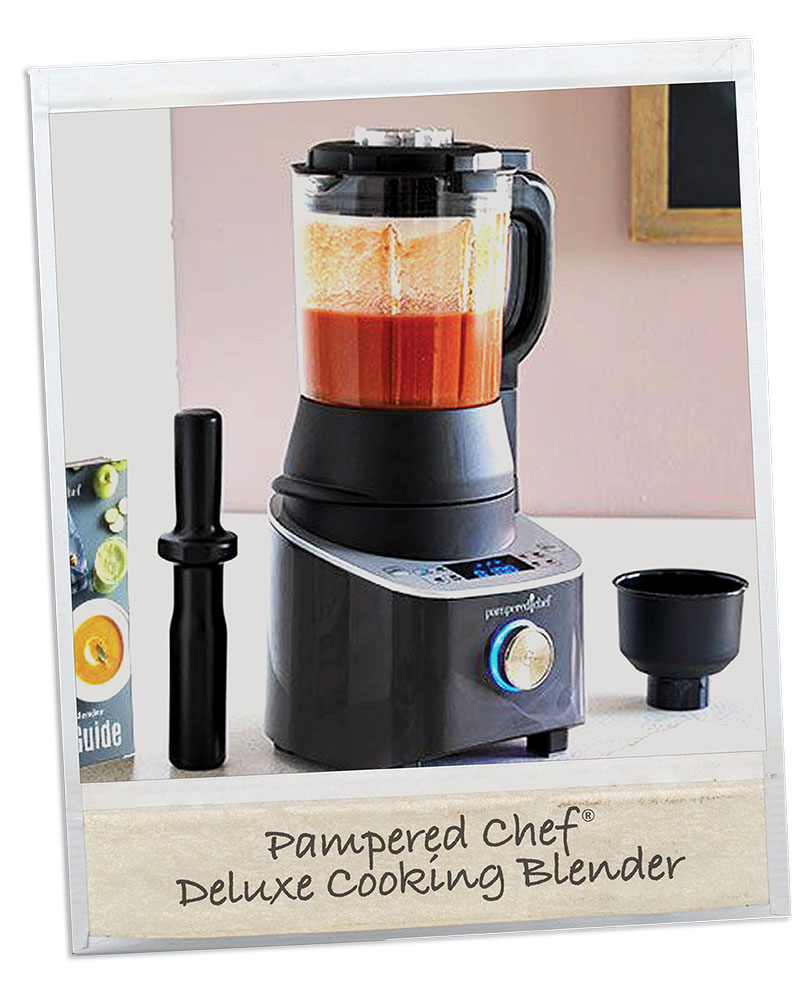 PRIZE ONE
Pampered Chef® Deluxe Cooking Blender + Hedessent Botanical Kit
With a cooking blender, you can make everything from smoothies and milkshakes to custard, soups, jams, alternative milks, and nut butters. With eight preprogrammed settings and two custom settings, there's no guesswork. The pitcher has a 6-cup capacity for hot food and 7-cup capacity for cold food. This Deluxe Cooking Blender comes with a tamper, dual-sided cleaning brush, strainer bag, and boil-over guard.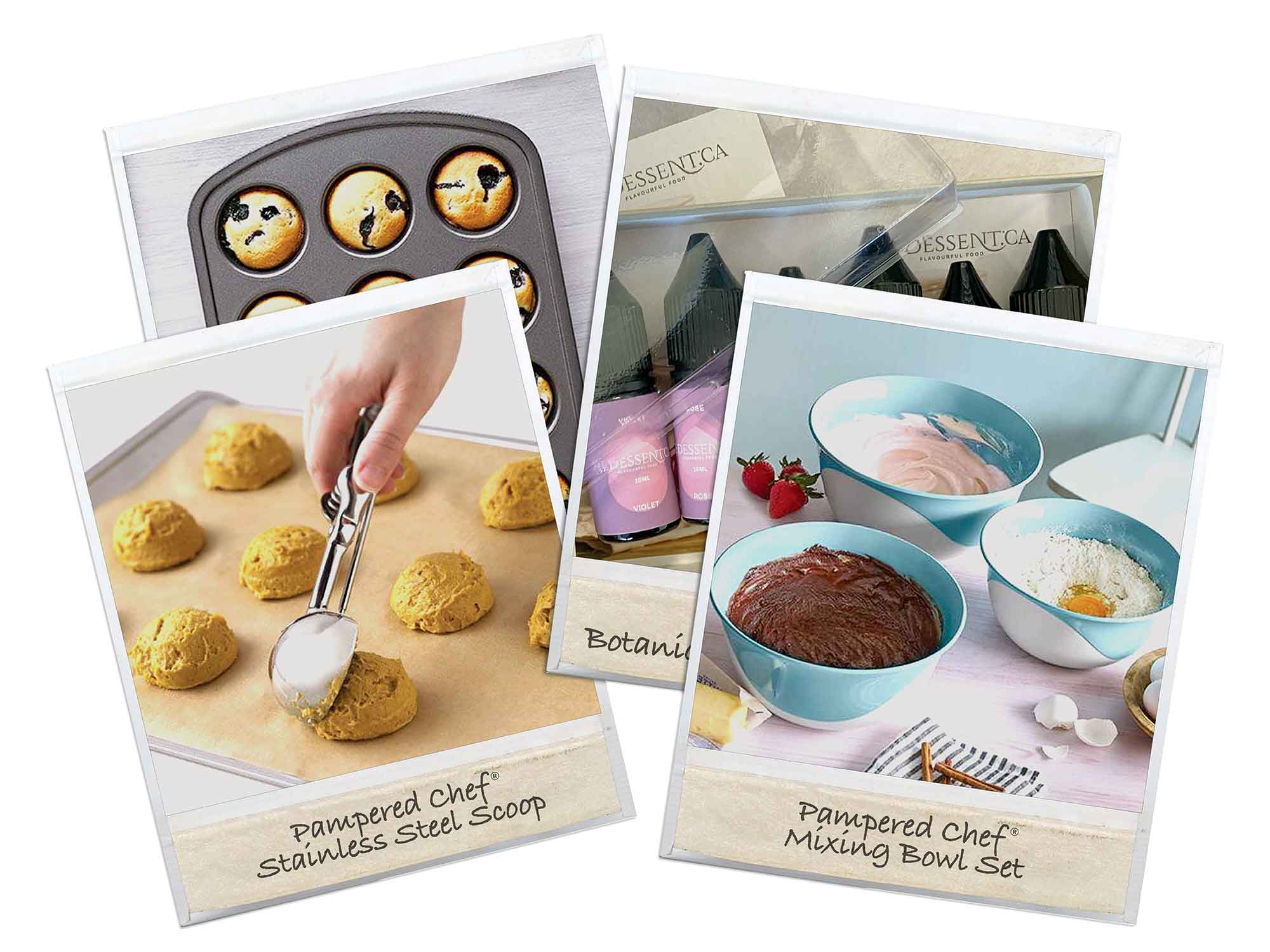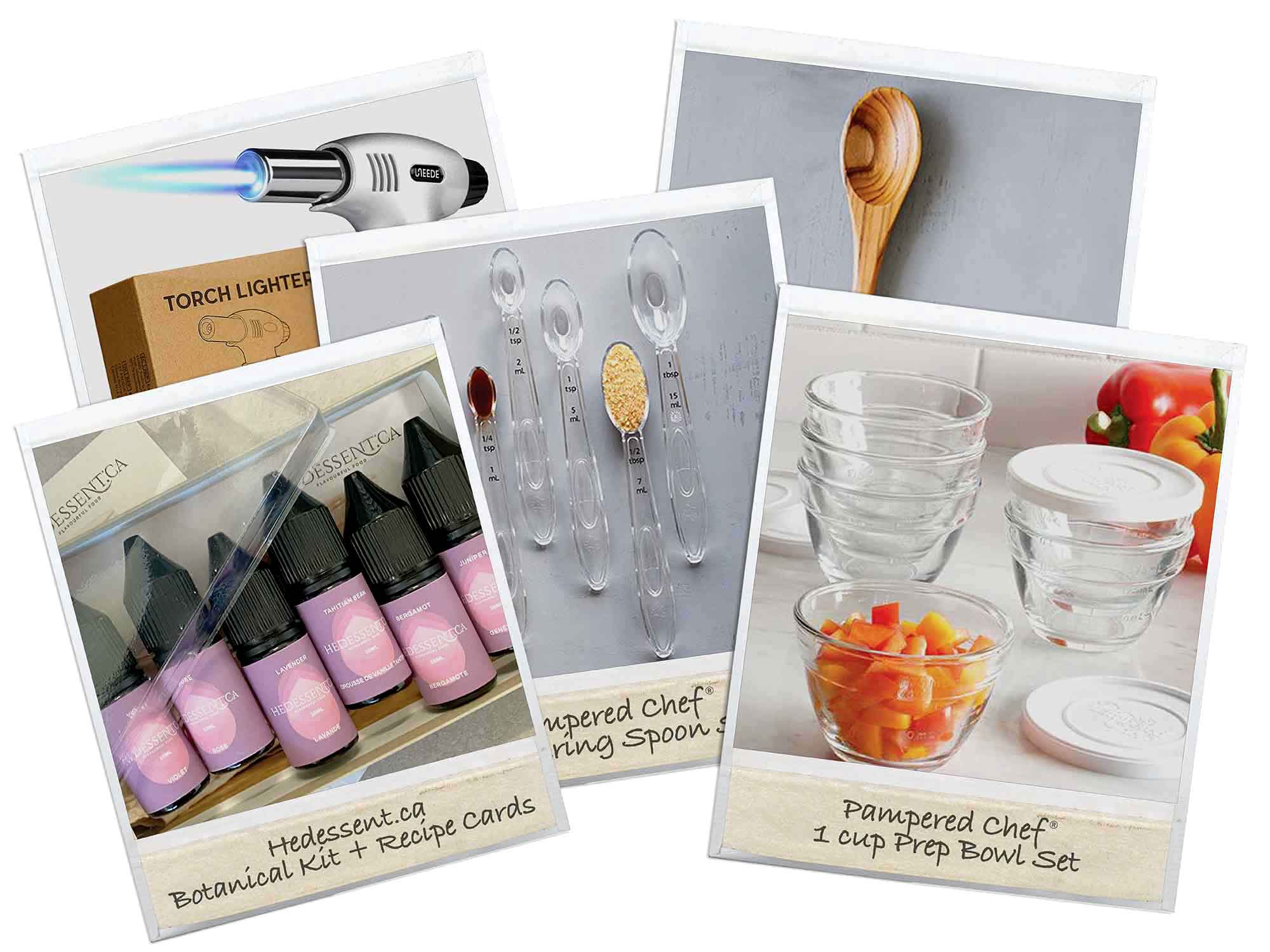 Our New
Botanical Kit
Extracting oils and flavour from your favourite botanicals can be a lengthy and expensive process, and it's not always reliable. With these six flavours you can skip easily infuse luxurious floral flavour into your baked treats, drinks and more. 

Shop Kits