Elevate your everyday recipes to gourmet with a few drops of our unique line of food flavours
SHOP MORE FLAVOURS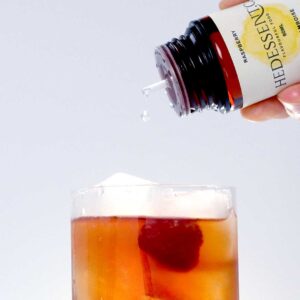 About Our Bottles
Our bottles come with built-in droppers for easy measuring. A 10ml bottle of food flavouring contains around 250-300 drops. A 60ml bottle is about 2400 drops of concentrated flavour. That's a lot of recipes!
Storage Recommendations
Our product will last up to 2 years. To test if your flavour is still stable, open the bottle. If you can smell it, it is ready for use. Opened flavours don't require refrigeration – just store the bottle on your spice rack for easy access when you need it.
Get Inspired
Check out our recent recipes for some added inspiration to help you get cooking with flavour. New recipes published weekly.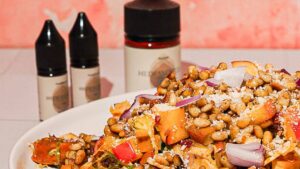 With the holidays fast approaching, we decided to call in a favour from one of...