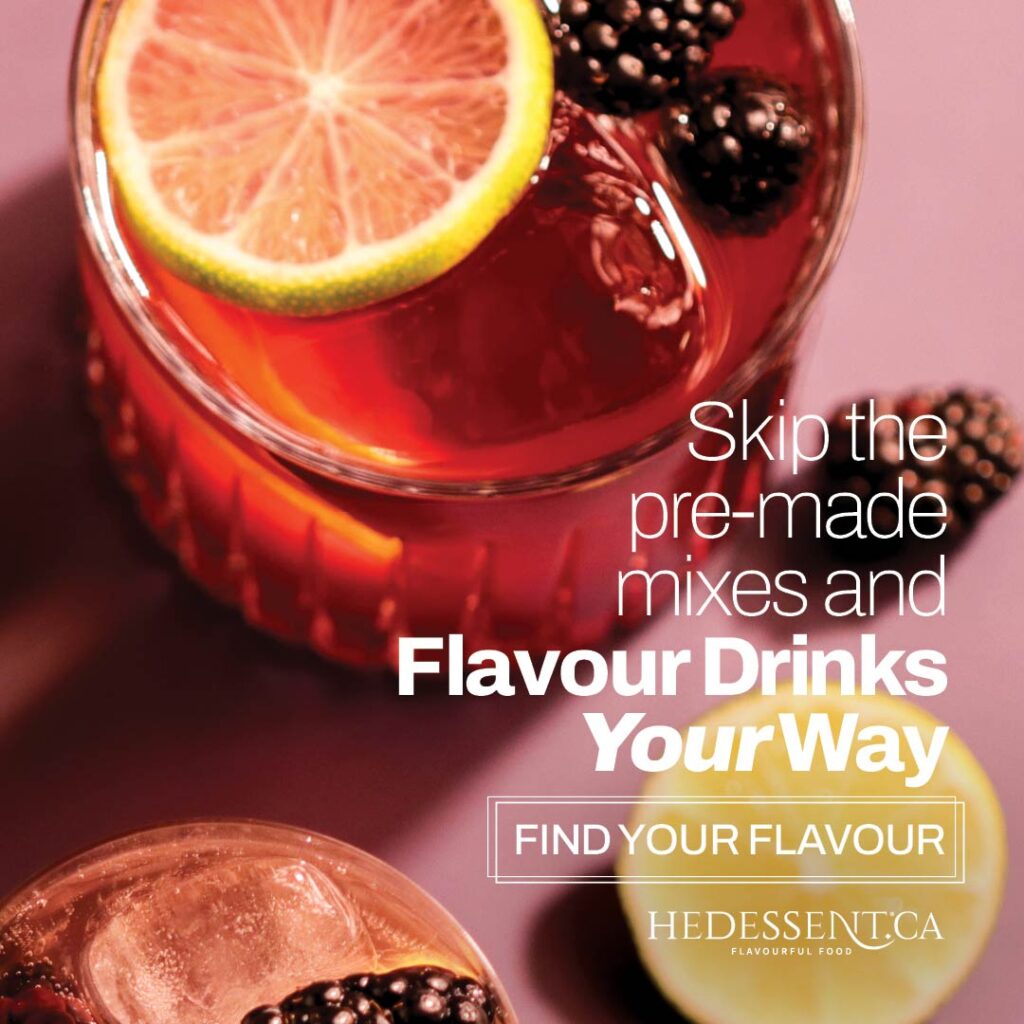 Make mocktails, cocktails and more like a pro with our informative drink guide!
PLUS, learn how easy it is to infuse amazing flavour with just a few simple drops! Skip the pre-made mixes and flavour drinks YOUR way sweetened to your preference! .
Get Your Copy Now!
Whipped Drinks
These dessert drinks are all the rage this summer. And now you can easily make them yourself, flavoured exactly the way you like!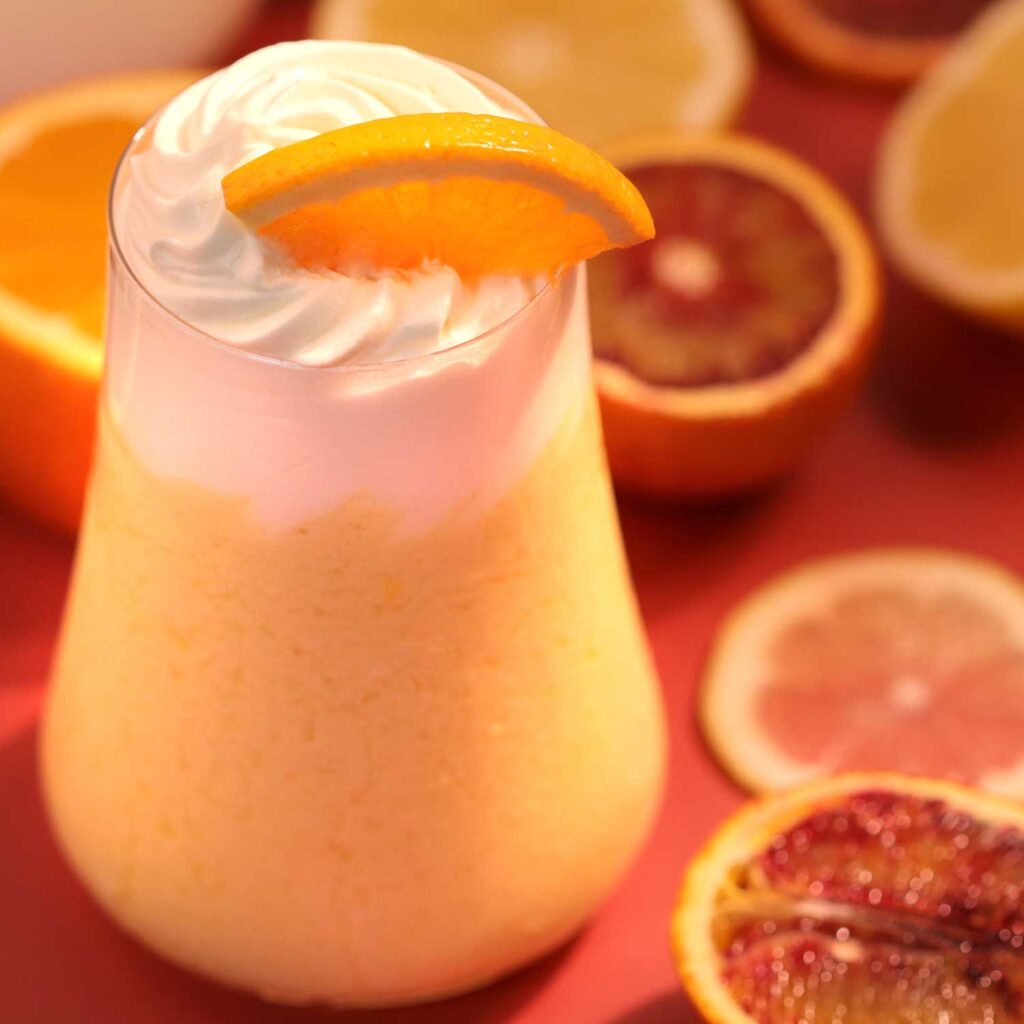 Iced Teas and Fizzy Waters
Creating barista-style iced teas and fun fizzy waters just got a whole lot easier! With our selection of flavours you're no longer limited to the standard options found in grocery stores. Plus, these recipes will open your mind to all the possibilities of flavouring drinks YOUR way!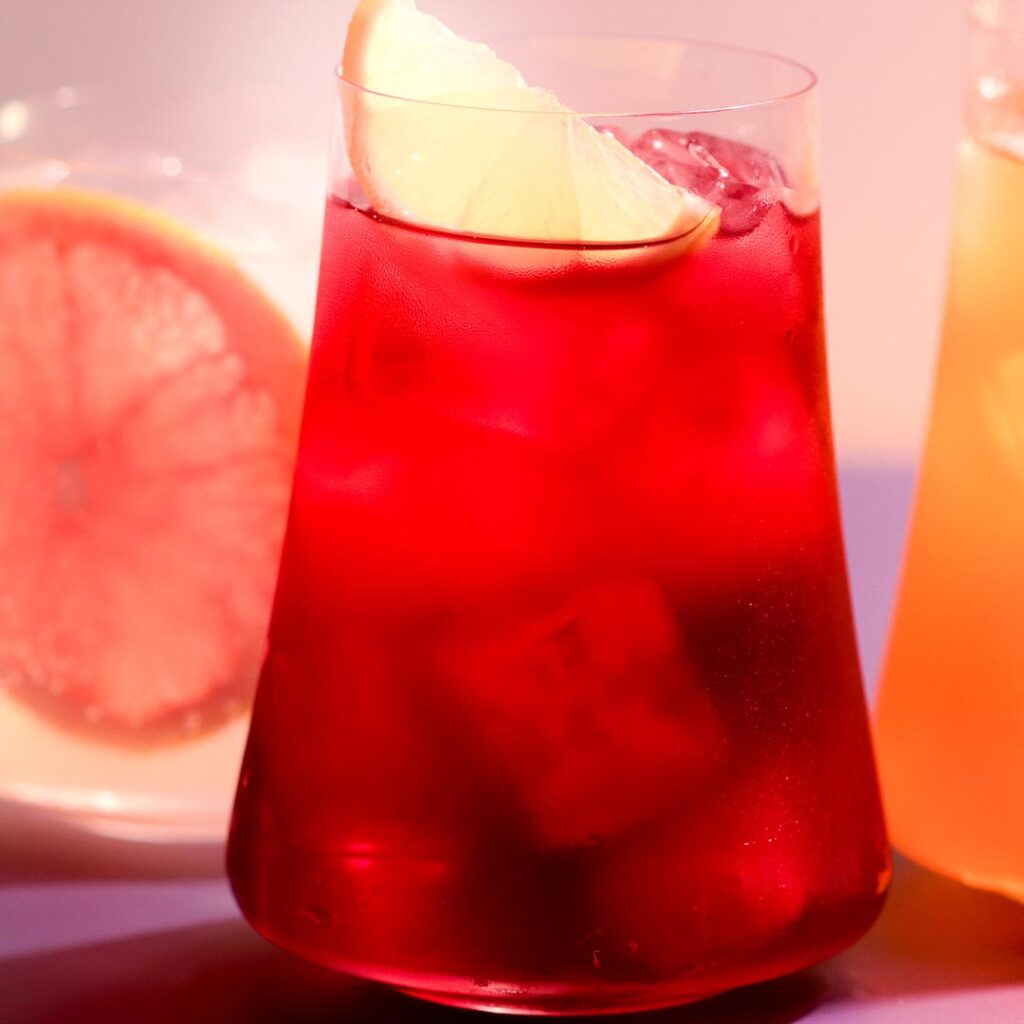 Simple Smashes
Make them as mocktails or cocktails… either way you mix it we guarantee these drinks will wow your friends and your taste buds!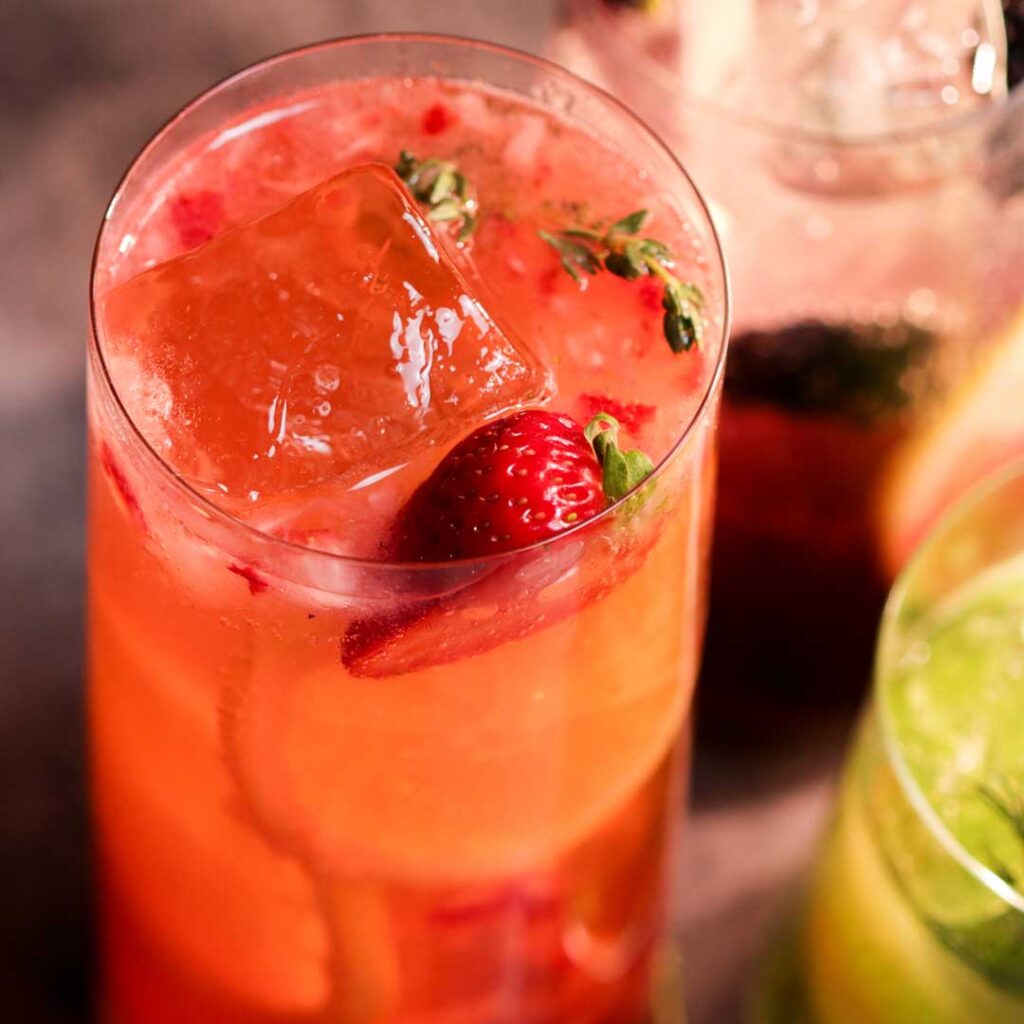 Access to these recipes anytime, all the time is just a download away! Sign up now
Get your copy now!