Our Fan Fave Flavours are Now Available on Amazon.com
Product available on Amazon.com ships to U.S. residents only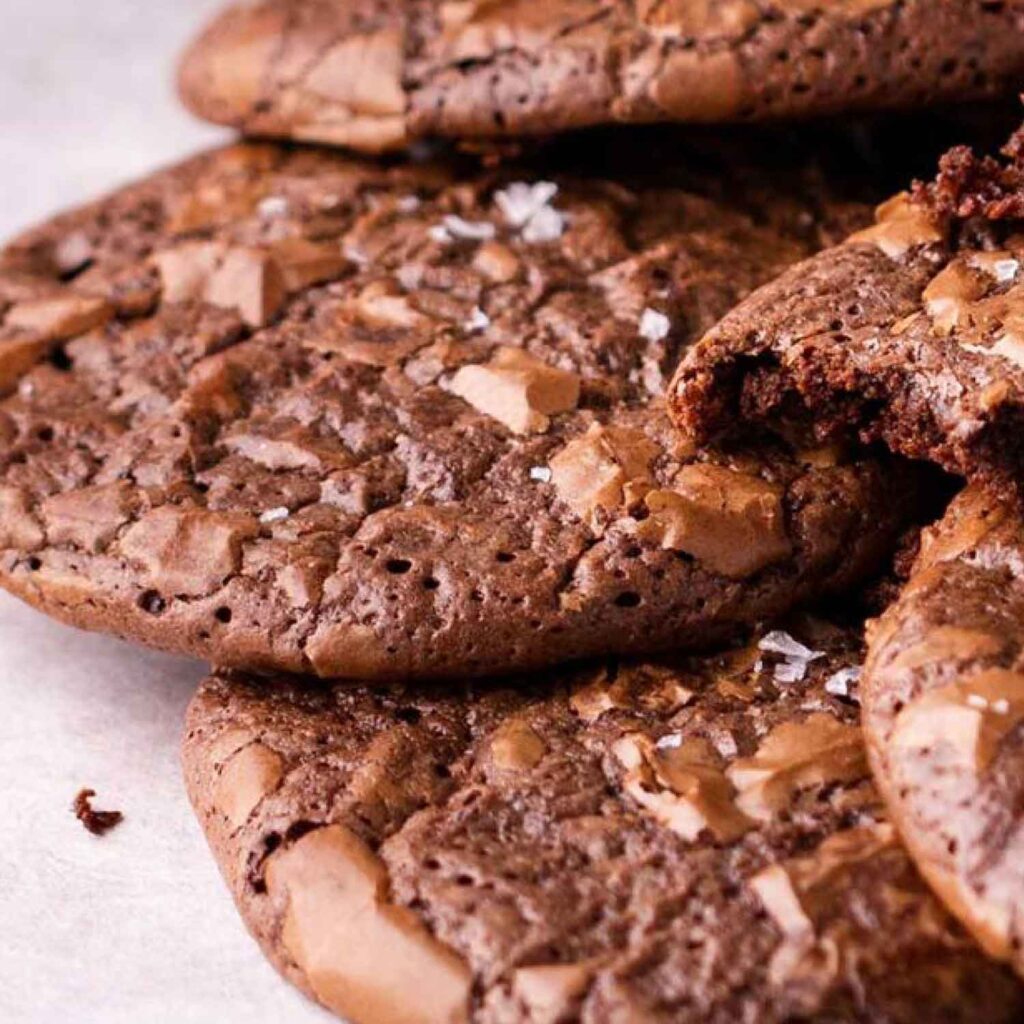 Flavourful Treats
From classic vanilla to apple pie infuse fun, bold flavours into any baked treat with a few simple drops. 
SHOP AMAZON.COM
Sodalicious
From quick flavour boosts for shakes to elegant cocktails to flavoured sparkling water, with our flavours the possibilities are endless.
SHOP AMAZON.COM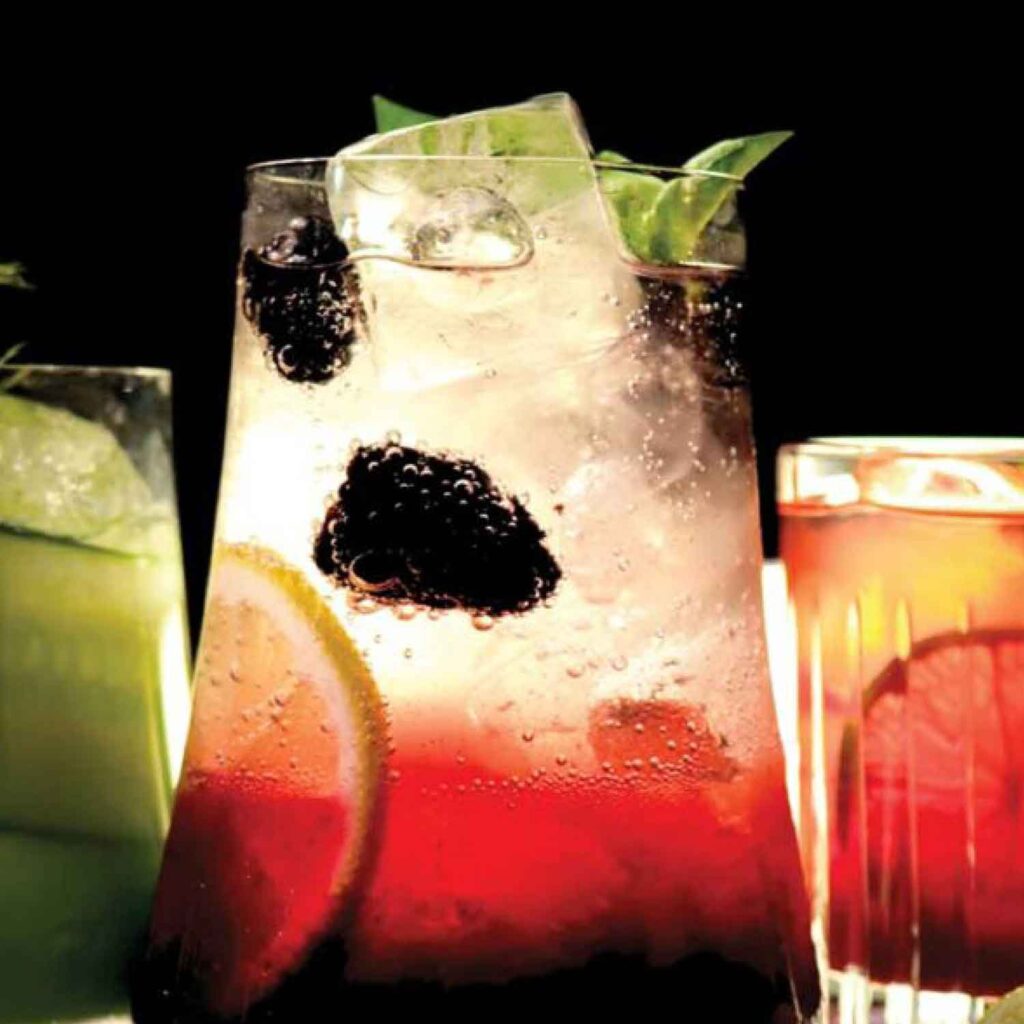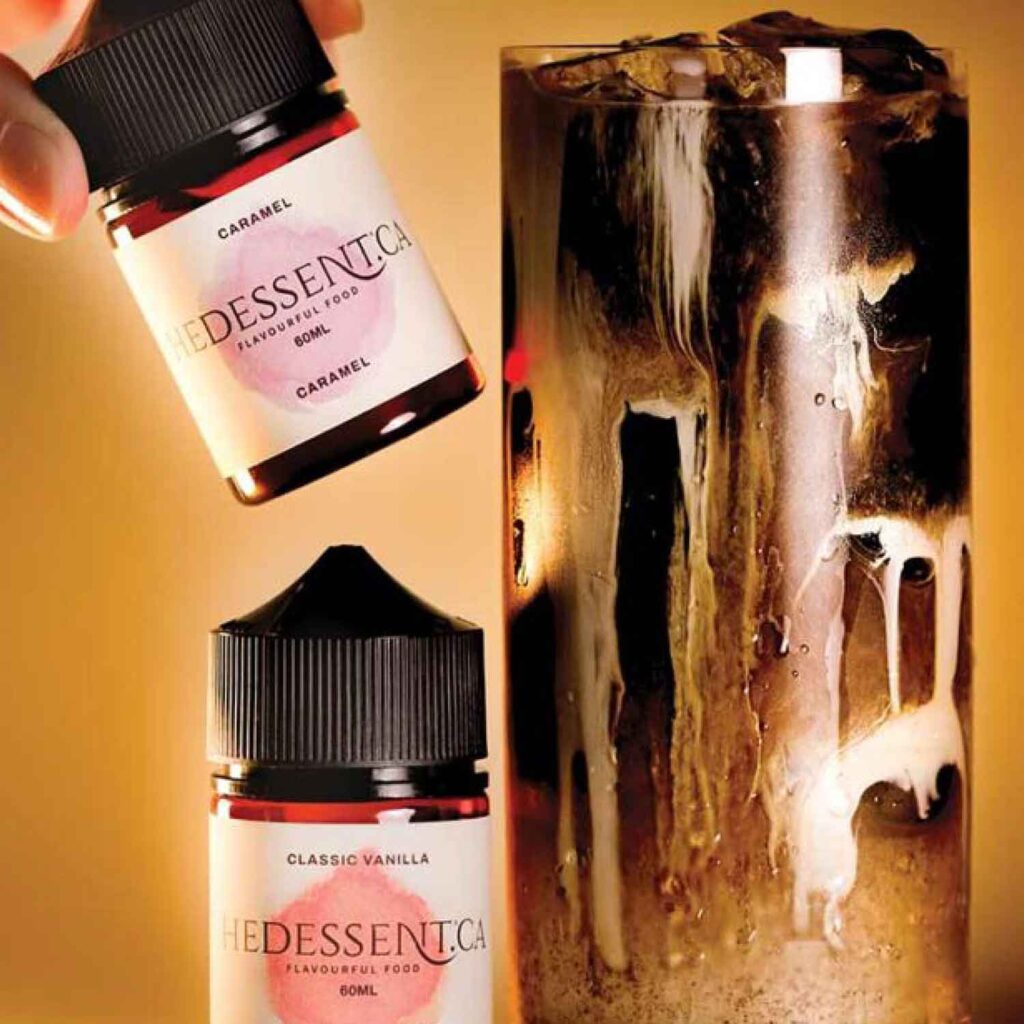 Be Your Own Barista
Flavour your morning brew how you want when you want, with a few drops of our gourmet flavors. It's really that simple.
SHOP AMAZON.COM
Indulge in Luxury Flavour
At a fraction of the cost, easily elevate your everyday to gourmet with the luxurious flavouring of Black Truffle.
SHOP AMAZON.COM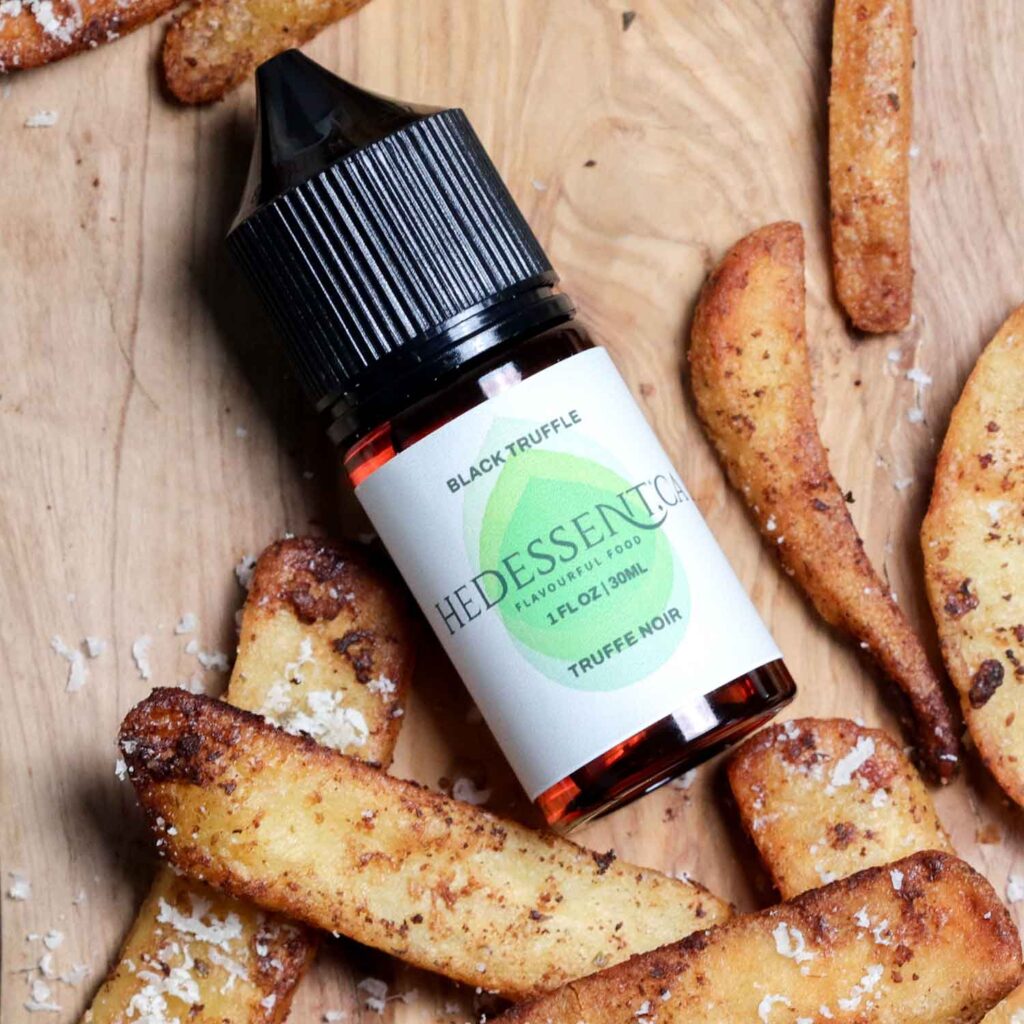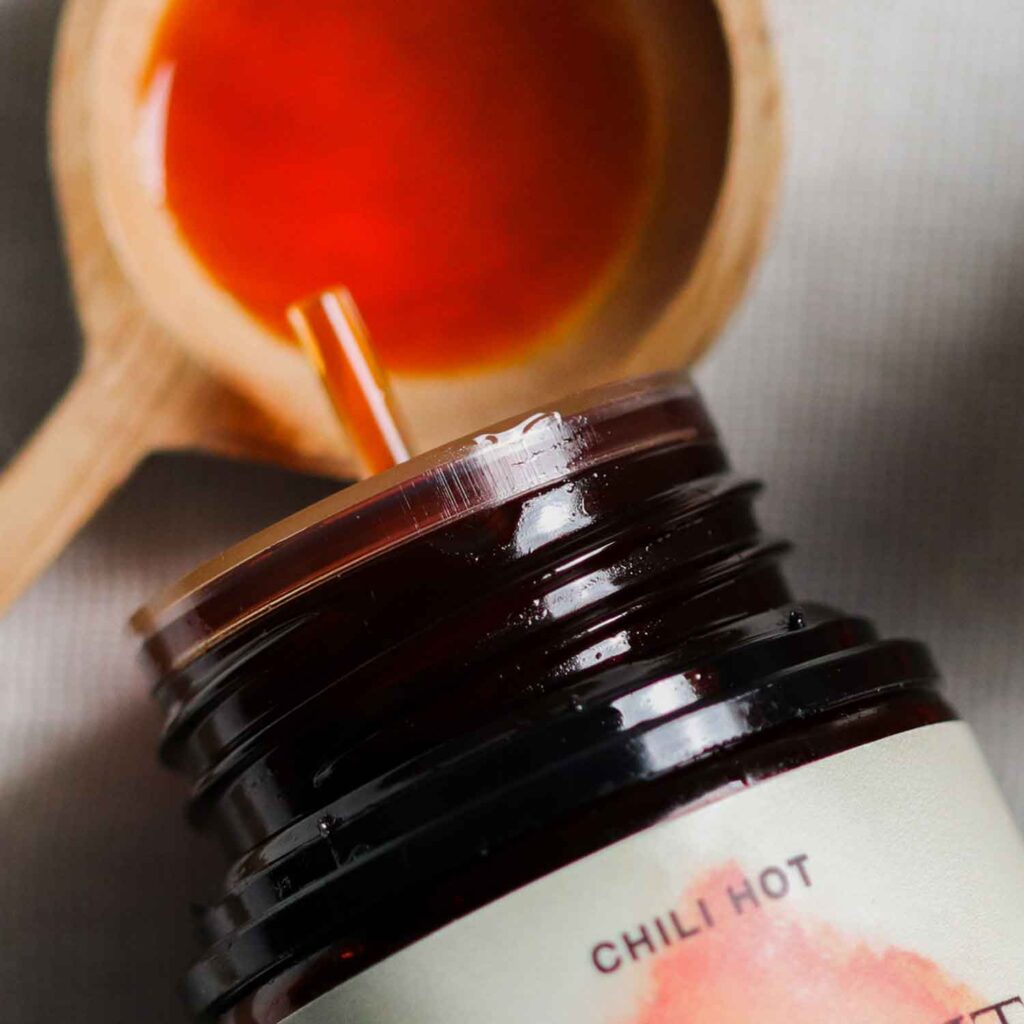 Bring the Heat
Our Chili Hot is a unique essence that really packs a punch. It's a great enhancer for any sauces, dips, or savory dishes in need of some kick. 
SHOP AMAZON.COM
About Our Bottles
Our bottles come with built-in droppers for easy measuring. A 30ml bottle of food flavoring contains around 1200+ drops of concentrated flavour. That's a lot of recipes!
Storage Recommendations
Our product will last up to 2 years. To test if your flavour is still stable, open the bottle. If you can smell it, it is ready for use. Opened flavours don't require refrigeration – just store the bottle on your spice rack for easy access when you need it.
Get Inspired
Check out our recent recipes for some added inspiration to help you get cooking with flavour. New recipes published weekly.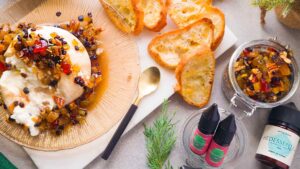 This sweet and spicy topper is a crowd-pleaser, offering versatility that knows no bounds. Pair...